Feasibly showcase
all variants
of your
entire catalog
with the iONE360 Visual Product Configurator
Increase
conversion rate
with
Increase
average order value with
Reduce
mistake and rework costs with
Reduce
product visualisation cost with
Well informed & full control
Create powerful product configurations with unlimited options and still guide your customers through the selling process with ease.
We've developed our visual product configurator with you in mind
""The people at iONE360 not only have the technical know-how and experience, they are also very co-operative and always willing to try out new stuff."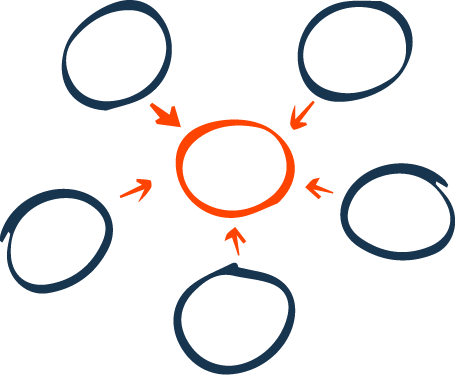 Add extensions to your configurator
create your ideal package
iONE360 is a modular and all-in-one solution. Once your configurations are set up, the possibilities are endless. Whether you want to publish your customizable products on your website, in your store, on your room planner, in AR or use it to generate photorealistic product images on the fly. It is all possible. While still simply managing it all from one place.
One platform, countless options
One platform, countless options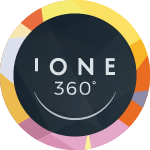 fully integrated product configuration platform
Once implemented, the iONE360 Product Configuration Platform handles all the work. Customization, photorealistic rendering and impressive Augmented Reality features, including configurable AR, iONE360 can do it all. Thanks to business rules and guided selling, you don't have to worry about faulty orders or disappointed customers anymore. Improve customer experience and accelerate your business with iONE360.
Sounds good?Let's get started!
We offer a full product visualization service to help you achieve your ambitions. As a 3D expert, as a partner.
Fully committed to accelerate your business.