There are people
behind iONE...
We take pride in being innovative, hard working and honest people. We're also excellent in our languages (especially English) and we're the only ones who look good in orange.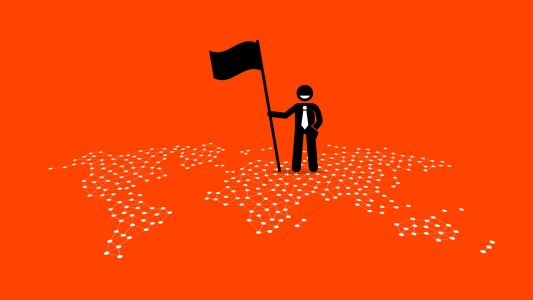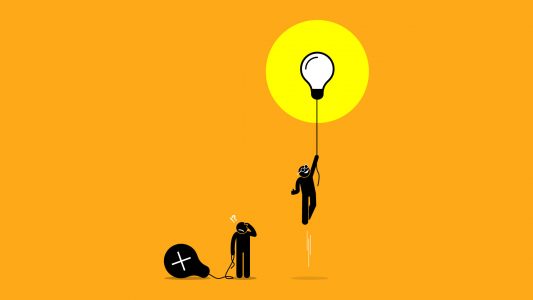 We've created unique solutions which can do things that others can't or just not as good. This places our customers ahead of the game.
You need a partner you can build on, that won't dissapear in thin air, treats your data and that of your customers with the highest integrity and will be there when times get rough. We are that partner and we are also ISO27001 certified.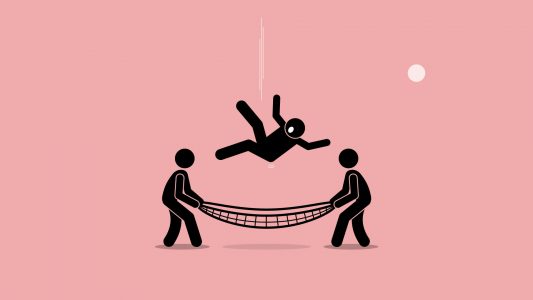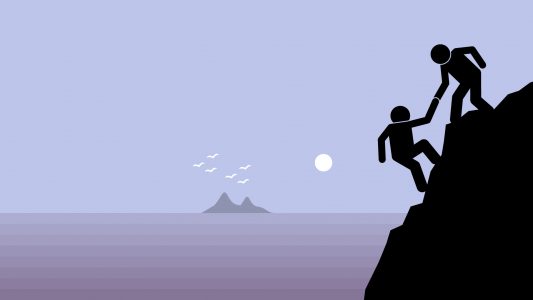 You and your customers can rest assured that we won't let you fall. It's simply not in our nature.
The easiest way to reach us is to use the form below
Amundsenweg 6
4462 GP
Goes
+31 (0)113 236 000
Colijn group of companies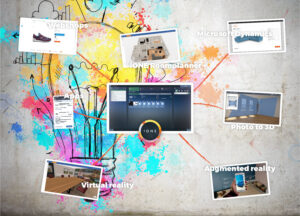 iONE360 is a product brought to you by the Colijn group of companies represented by Csideglobal as global vendor and Colijn IT for the Benelux. Please visit the following websites for more information.