iONE360 | 3D Visualization
Brands | Manufacturers | Major retail
One platform, countless options
Enrich your supply chain with 3D visualization
Offer 3D visualization as a service
Create powerful product configurations with unlimited options and distribute it through your entire dealer / store network with an embeddable visual configurator.
Drive conversion and engagement in their (digital) stores, while indirectly impacting your turnover as well. Increase "your piece of the pie" as more of their customers will lean towards products which feature the best 3D visualization and product information.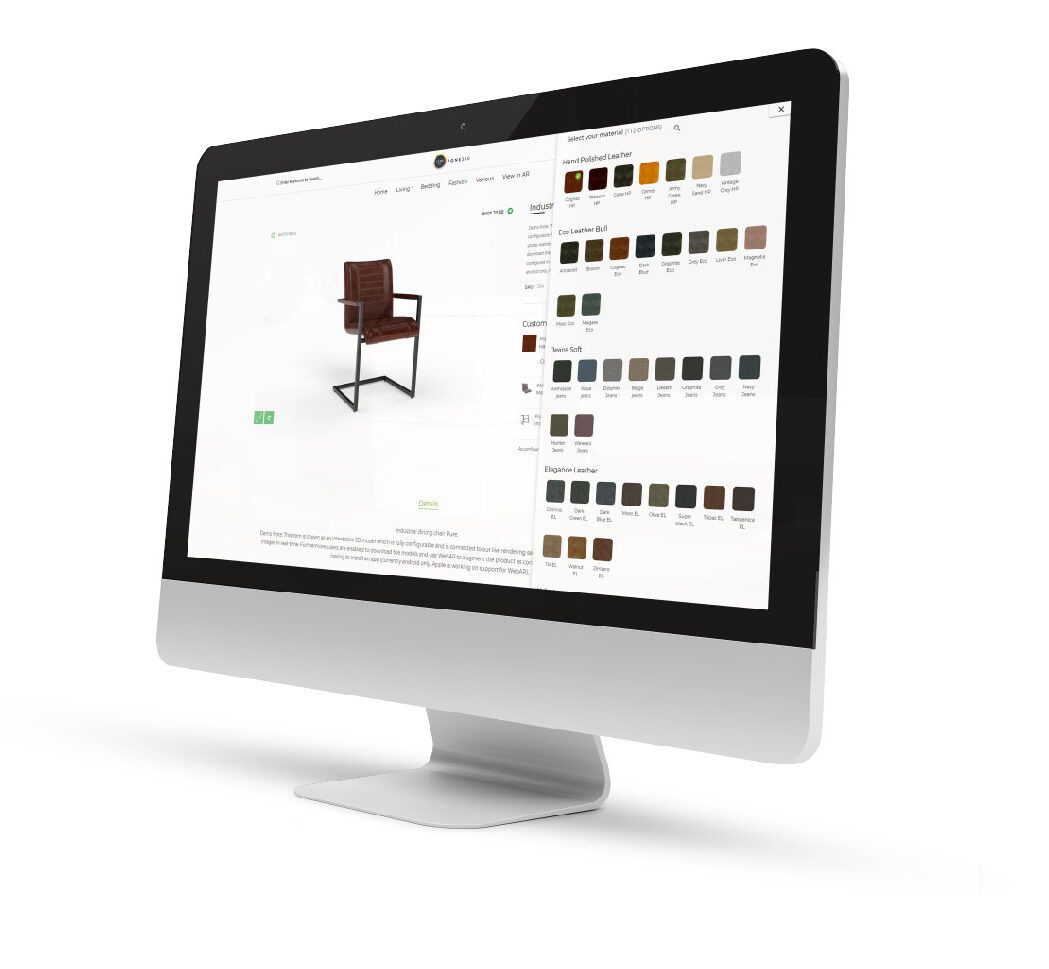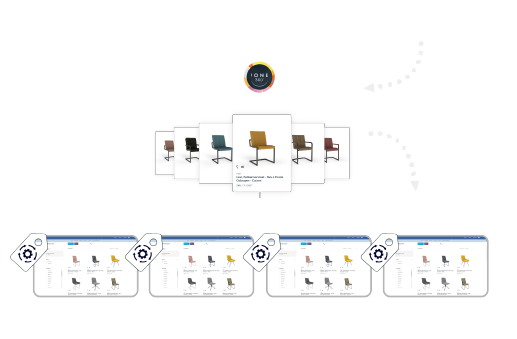 Whitelabeled visual configurator for your dealers
iONE360 fits enterprises like a glove
iONE360 enables your stores / dealers to embed your product configurator on their own (e-com) websites and use your 3D visualization in their stores. Headless integrated supply chain solution with advanced content distribution throughout multiple channels, fit for both B2B and B2C.
Drive your sales by better informing your customers
Provide your dealers and end-customers with sufficient (visual) information and customer doubts will disappear.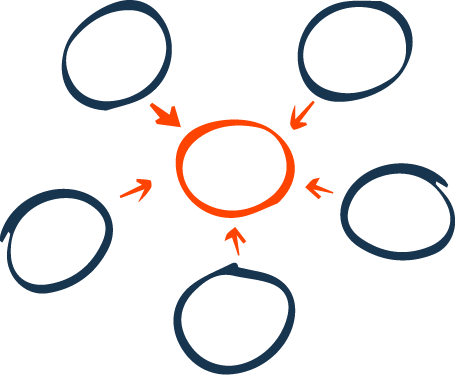 Build product configurations, manage product content and publish and sell it anywhere!
One solution for all your channels.
iONE360 always has you covered
Whichever set of features you require, you'll always have access to these core features and services
You really don't want to use another solution that forces you to hire several people to convert (online) orders to usable item data required for purchase orders or as BOM to send to your factories. It's costly, inefficient and prone to mistakes!
iONE360 is born from business software, so making sure that configurable products can always be broken down into SKU's and processible meta data is innate.
Engaging, visually appealing product configurations on your front-end. Usable, well-structured item data in your back-end.
We offer a full product 3D visualization service to help you achieve your ambitions.
As a 3D expert, as a partner. Fully committed to accelerate your business.
ALWAYS RIGHT THERE WITH YOU
THE NETHERLANDS
Main Office
PARTNER PROGRAM
Apply here