Custom

Universal web (JS) plugin

With our universal web plugin you can embed our product configurator on any page and in any kind of website, webshop or webbased app with a single line of code and javascript bundle! 
Want to increase conversion online and accelerate your business? It's easy with the iONE Magento Plugin. You can easily embed the 3D product configurator in Magento with an optimized user interface to give your customers the best experience.
Bring out the best of your 3D models and display them on your WordPress website. Provide your customers with the ultimate online experience where they can configure your products and get inspired. Boost your website traffic and conversion with the iONE WordPress plugin.
Shopify

3D product customizer plugin

The iONE360 product configurator integrated in a webshop is right where it needs to be. Provide your customers with a full shopping experience online. From browsing, selecting, configurating and ofcourse, converting. Thanks to the iONE Shopify plugin your customers will be able to do it all in one place.

Do you want to truly integrate iONE360 in your back-office? Connect it to product, sales and logistics data flows and integrate with applications like Salesforce, SAP, or any other application you can think of. No problem! Due to our smart and generic middleware solution, integration is easily set up.
Microsoft Dynamics 365

3D product configurator plugin

Use the iONE visualization and configuration platform in Dynamics 365 to configure and visualize products, improve efficiency and reduce wrong orderings. Have your ROI in just a few months, because of quick savings and efficiency in the ordering process.
iONE 360° is designed to blend into (IT) landscapes, with a configuration builder, price & business rule engine that integrates with your ERP system and incredibly versatile front-end interface which blends into webshops & apps and feeds your carts, quotes (CPQ) and sales orders (CTO).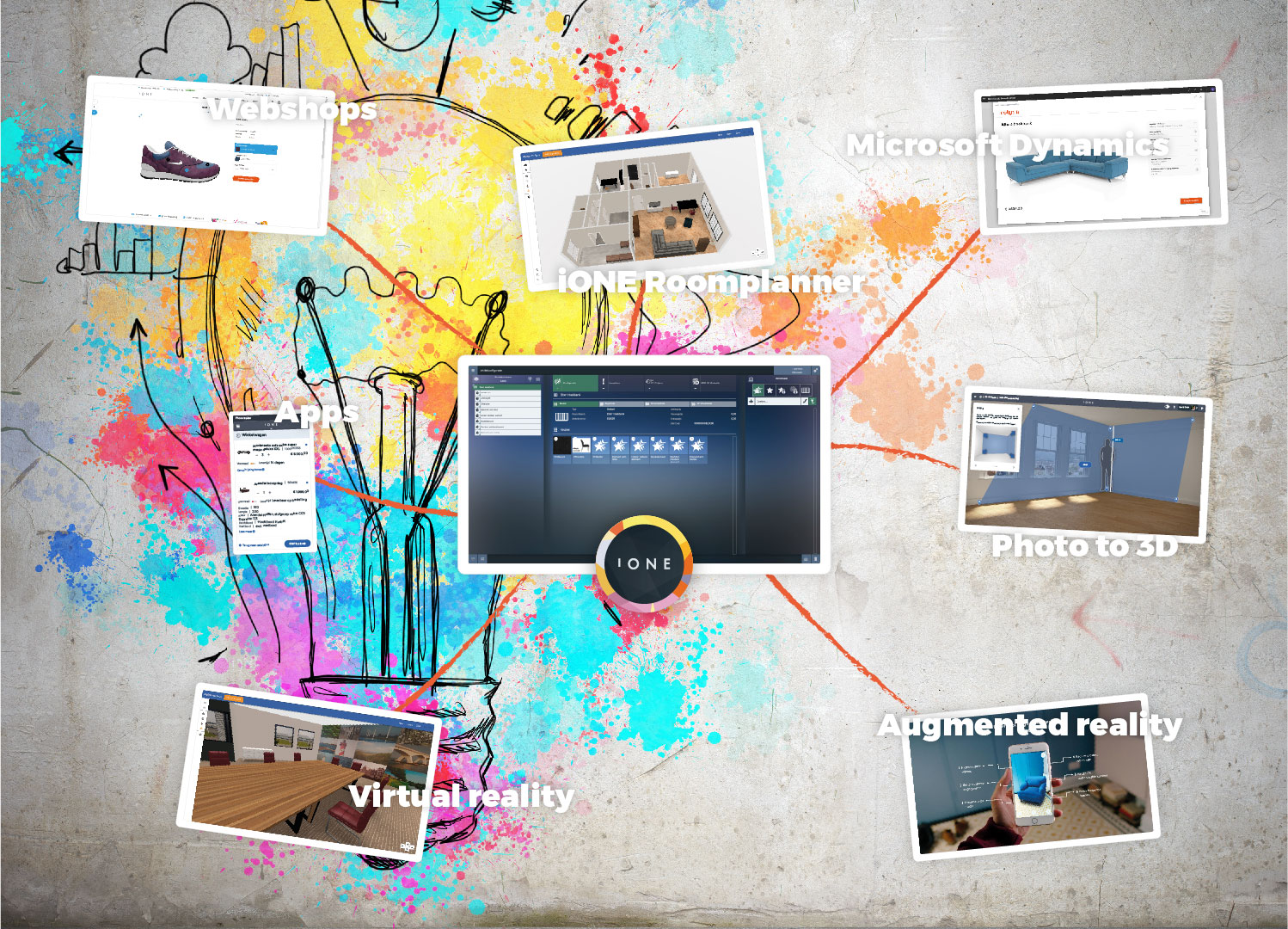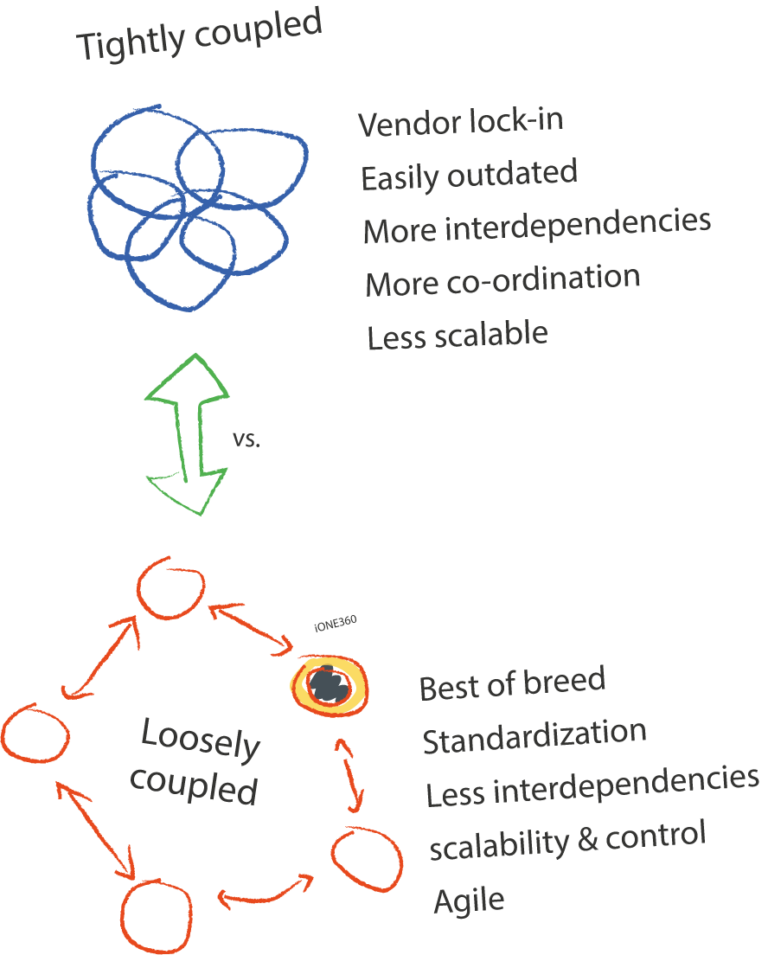 loosely coupled architecture
write your own User Interface and use the API
Want to create your own User Interface! No problem! We have a Javascript API available, so go ahead and use it as a headless Visualization and Configuration Platform.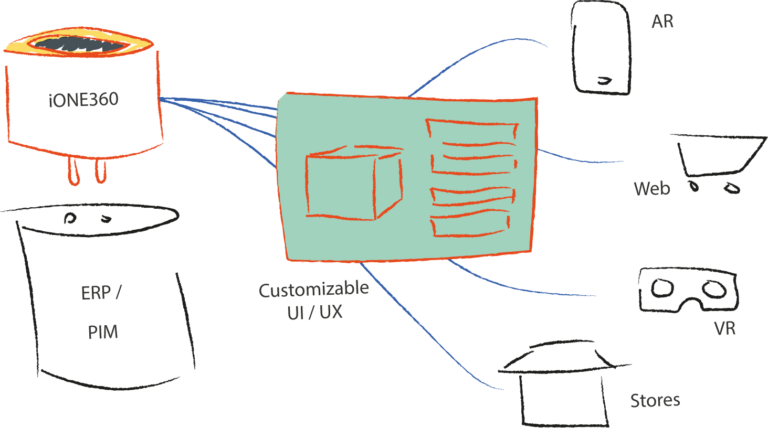 about the possibilities for integration? Contact us!