Visual Product Configuration Software
For the Home & Deco Industry
Visual Product
Configuration Software
For the Home & Deco Industry
The only configurator that thinks about the front ánd back end
Unlike others, we're not trying to squeeze a square block in a circular space. Our product configuration software is literally based on ERP logic. iONE360 actually outputs usable (BOM) data which directly relates to your current systems and business processes.

Engaging, visually appealing product configurations on your front-end. Usable, well-structured item data in your back-end.
iONE360 always has you covered
Whichever set of features you require, you'll always have access to these core features and services
One platform, countless options
One platform, countless options
Guided selling | All the way to the checkout
Create powerful product configurations with unlimited options and still guide your customers through the selling process with ease.  
Our e-commerce integration plugins encompass more than just embedding your configurator into your webshop as a mere front-end gadget. Unlike what some alternative solutions call "integration", we really go all the way – which literally means all the way to the shopping cart and checkout. That's why we can set up shops so much faster!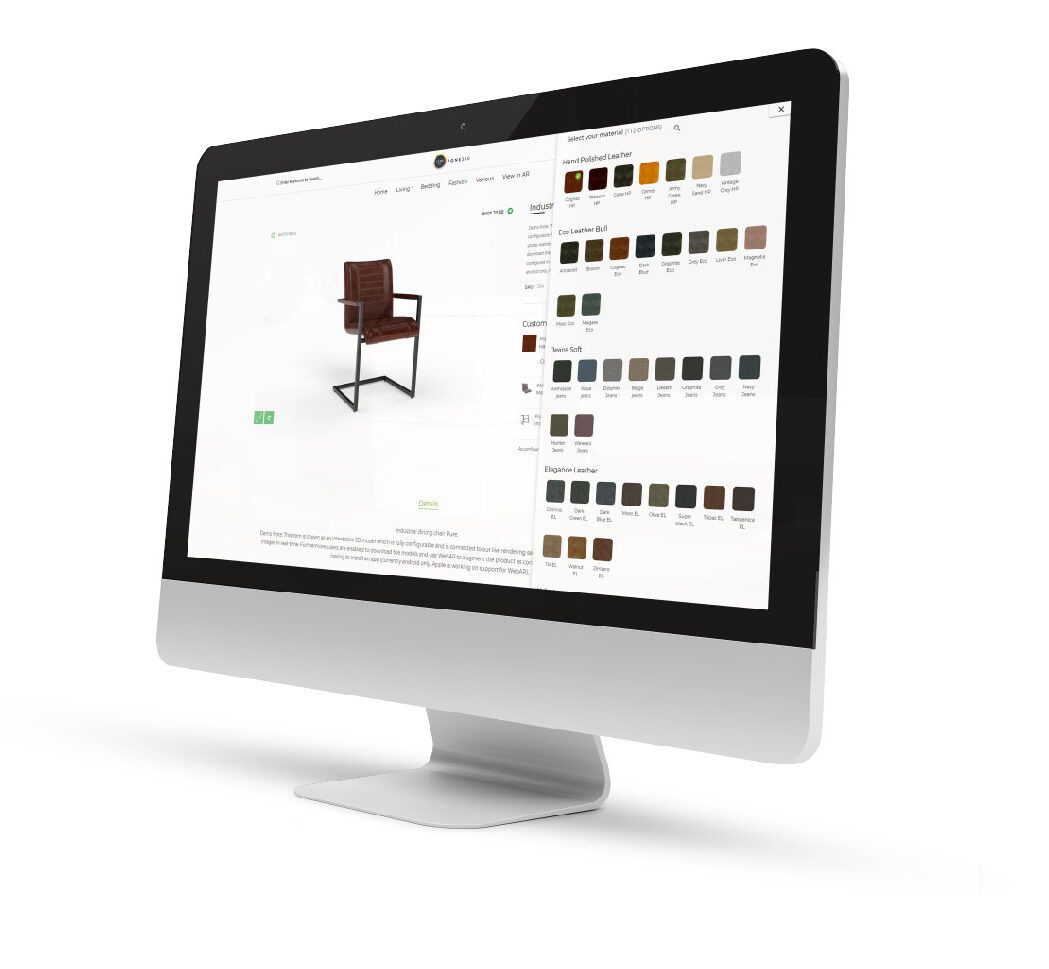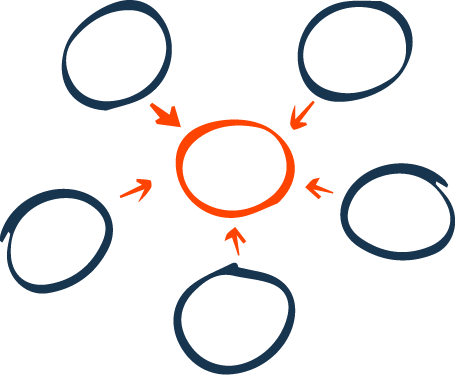 create your ideal package
iONE360 is a modular and all-in-one solution. Once your configurations are set up, the possibilities are endless. Whether you want to publish your customizable products on your website, in your store, on your room planner, in AR or use it to generate photorealistic product images on the fly. It is all possible. While still simply managing it all from one place.
you'll have access to rock-solid features
We've developed our configurator with you in mind
Want to know more about iONE360's 3D Product Configurator Software?
We're here for you.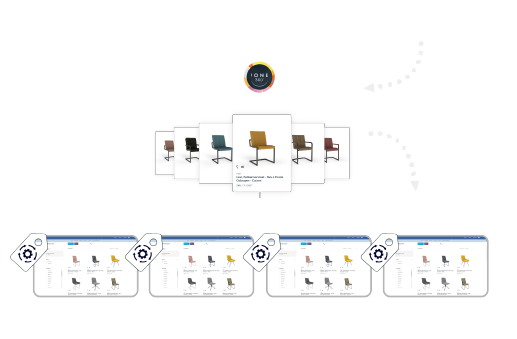 Whitelabeled configurator for your dealers
iONE360 fits enterprises like a glove
iONE360 enables your stores / dealers to embed your product configurator on their own (e-com) websites and use it in their stores. Headless integrated supply chain solution with advanced content distribution throughout multiple channels, fit for both B2B and B2C.
Manage all your data effortlessly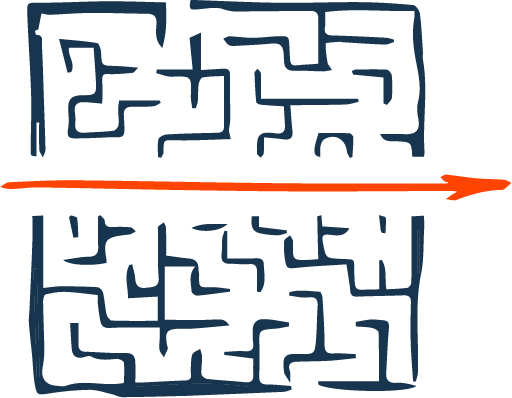 Sounds good?Let's get started!
We offer a full product visualization service to help you achieve your ambitions. As a 3D expert, as a partner.
Fully committed to accelerate your business.