Whether you're searching for solutions for a specific client or you're looking to enter new markets by expanding your product portfolio, joining the iONE360 partner program is the perfect extension to your business.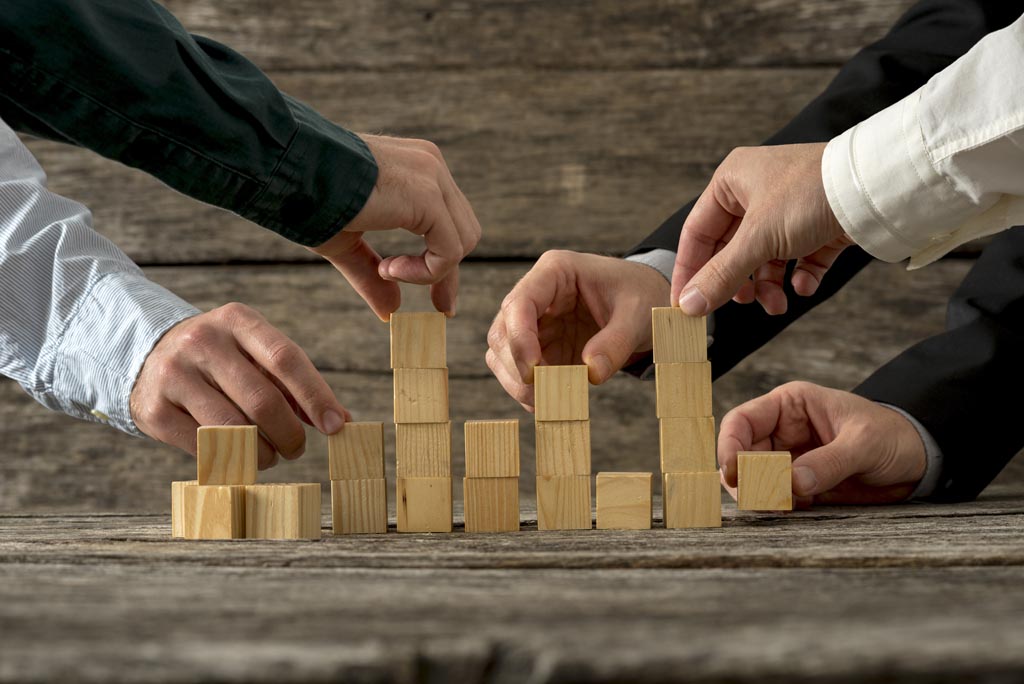 Get your customer access to:
Be up and running tomorrow by installing one of our plug & play extensions for these major ecommerce platforms:
WooCommerce for WordPress
Universal web plugin or API
You can trust us, we believe in
loosely coupled architecture
What we look for in a partner?
Your company needs to be able to integrate our software in client applications using our plugins and/or API's
Your company needs to assign one or muliple team members to support the project(s) and obtain requisite knowledge about the iONE360 platform.
In order to get our partnership off to a good start, you need to have an actual project. This can be a project of a current client or a project or a very promising prospect.
Do you have a (client) project you would like to discuss?