3X INCREASE IN AVERAGE ORDER VALUE!
Plan, combine, configure. The ultimate shopping experience
DISCOVER THE OPPORTUNITIES
Configure all kinds of products right there on the spot, see prices, lead times and directly order products as configured in 3D room visualizer.
3D | Roomscenes | Photorealistic renders | VR
Being able to show & combine your products in a digital twin of their living room, is extremely convincing and exciting
Accessible and
extremely versatile
"At least 80% of the designs in MyRoomPlans result in an order."
Marlou Deurloo - Lancee I Owner Ladela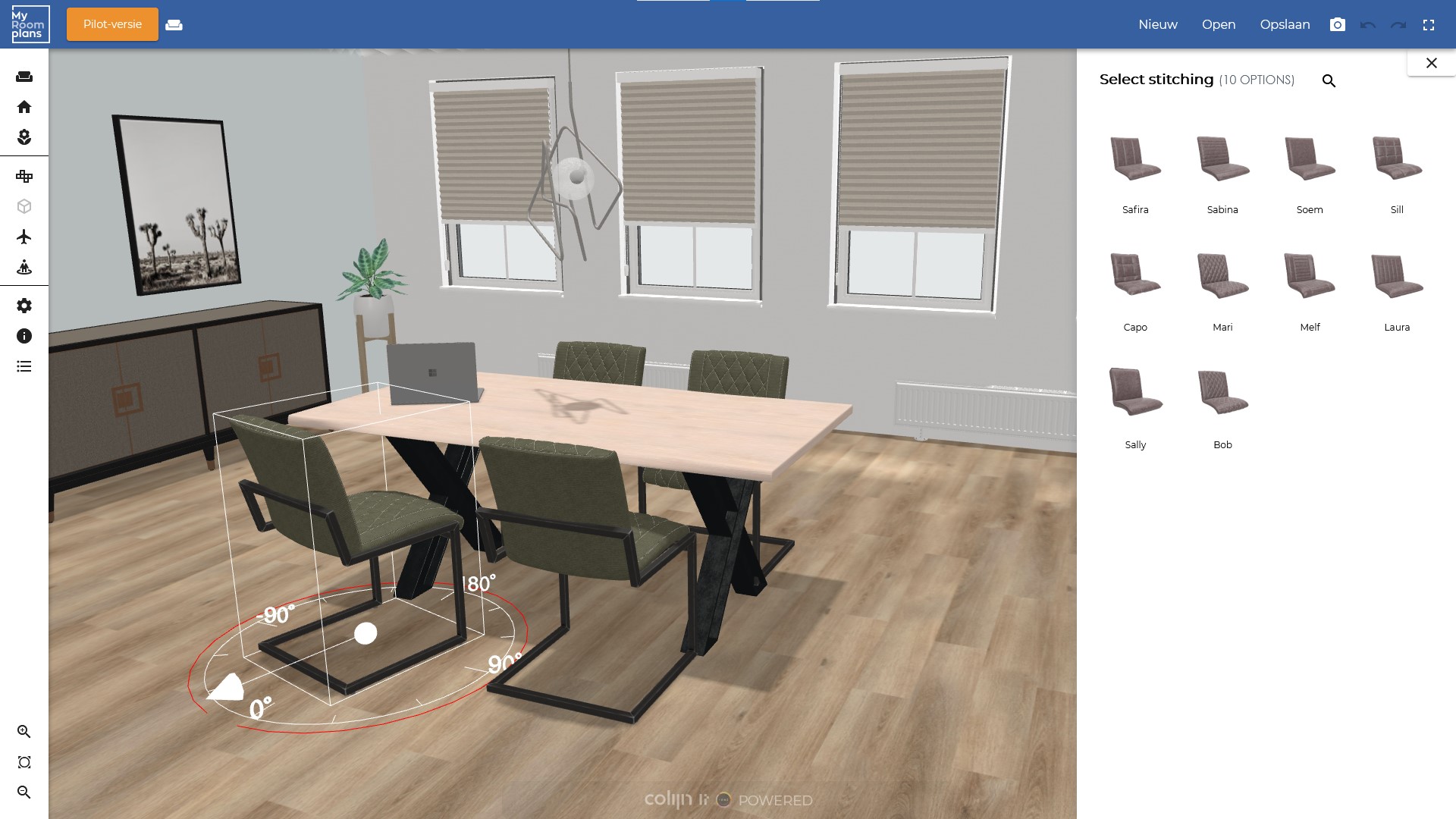 taking visualizing furniture in a room to the next level
take the experience even further
How cool would it be if you could actually 'walk' through your newly designed room? Once you create your room in the room planner you're just one simple click away from your own Virtual Reality. 
No doubt this will impress your customers and they will surely share that amazing user experience with others. Isn't that what we all want? Happy and loyal customers who are, as ambassadors of your store, bringing in new business.
THE BENEFITS OF USING A 3D ROOM VISUALIZER
Reduce visualization costs
Higher average order value
Create
happy loyal customers
ROOM PLANNER AS A PHOTO STUDIO
full room rendering on demand!
minimize photography costs | increase your sales | inspire customers
When you have your products digitally in 3D, you no longer need physical products for your photography. This already saves you a lot of money. Let alone if you can also create the environment in 3D! 
When using the room planner as a photo studio, you can take the most beautiful "photos" of your products in any environment. You then have stunning photo-realistic images that will convince your customers. 
Showing your products in the right environment increases buying intent up to 64%
Bridge the imagination gap
ENCOURAGE YOUR CUSTOMERS TO BUY WITH CONFIDENCE!
fully integrated iONE360 room visualizer software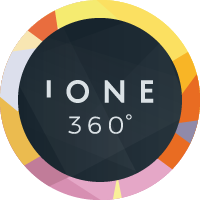 What makes our room planner even more unique is the integrated iONE 360 product configurator. Configure all kinds of products right there on the spot, see prices, lead times and, last but not least, directly order products as configured in the room planner.
ACCELERATE YOUR BUSINESS!
The room planner in combination with the iONE360 Product Configurator is one of a kind. A fully web-based, super intuïtive unmatched sales tool! You won't get a better ROI on software, because when products match customers' expectations, business magic happens:
increased spending
(up & cross sales)
Whether you're thinking of designing a living room for your customer, a new office, warehouse, hotel, real estate, or photographing your collection...

the Roomplanner handles it all.
3D | Photorealistic renders | Photo studio | VR
Help your customers buy!
Let's explore what we can do for you