DISCOVER THE VERSATILE USE OF 3D CONTENT
and get the most out of your visual assets
No 3D assets? No problem! iONE360 offers full service content creation services for all your 3D models, materials and renders.
Artist rendering | 3D Models | Roomscenes
offer the ultimate online and offline experience
& create happy loyal customers
One stop shop for all your 3D apps, product visualization and channels!
full room rendering on demand!
minimize photography costs | increase your sales | inspire customers
Showcase your products in any environment with roomscenes. When using our Roomplanner as a photo studio, you can take the most beautiful "photos" of your products in any environment. These stunning photorealistic and interactive images will definitely inspire and convince your customers. 
To top it off, having your products digitally in 3D makes product photography feasible because you no longer need to produce products just for the pictures. Save yourself a ton of money while at the same time offering a next level customer experience. A win-win!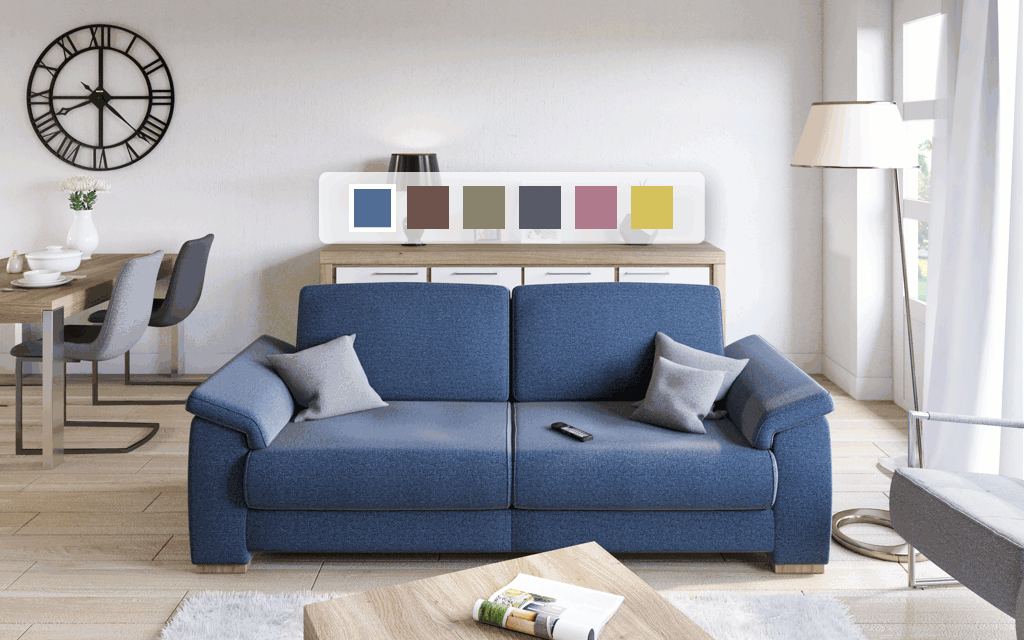 Showing your products in the right environment increases buying intent up to 64%
Bridge the imagination gap
ENCOURAGE YOUR CUSTOMERS TO BUY WITH CONFIDENCE!
fully integrated iONE360 product configurator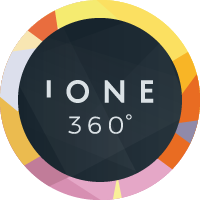 With iONE360 at your side, you can sit back and relax. Once your 3D assets are implemented, the iONE360 Product Configuration Platform handles all the work. Thanks to business rules and guided selling, you don't have to worry about faulty orders or disappointed customers anymore. Accelerate your business with iONE360.
savings on visualization costs
reduction in returned goods
Let's help your customers buy!