CONFIGURE AND VISUALIZE ANY TABLE IN 3D
Create the best buying experience with iONE360
Let's bring it to the table!
Help your customers buy with our table 3D configuration tool
Dinner tables, side tables, kitchen tables, garden tables… With our iONE360 3D table configurator you can visualize any type of table in any shape, style and size! Our table 3D configuration tool can also handle all types of materials for both table surface and legs.
Guide your customers through the selling process and increase their buying confidence. Offer stunning customer experience with configurable 3D models and renders. And watch conversion boost!
table 3D configuration & visualization | 2D & 3D visuals | AR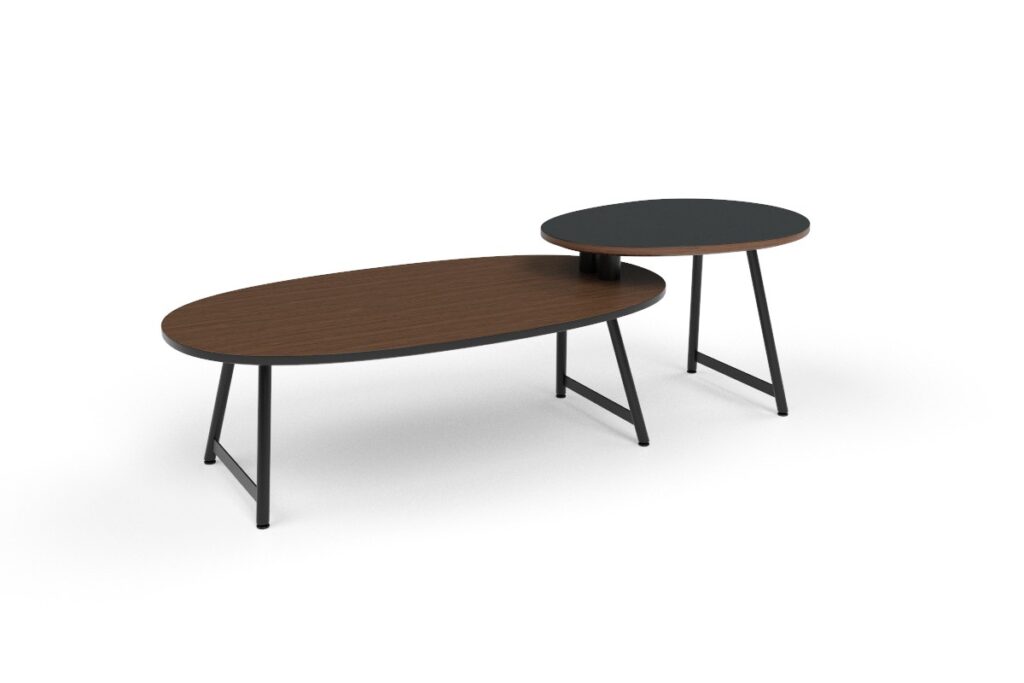 Visualizing your products was never this easy
Such high quality, while keeping performance high! Meet our webbased 3D configurator. In this example of a dining chair, you can change the fabrics, choose from several stitching patterns and select different frames. Change the floor to see the product in a different setting, and, if you have an android phone, try the web-native AR feature to display the product as configured right there next to you in your room.
Change materials and shape in this example of our 3D table configurator. Notice the quality of the wood? Pretty neat for web-based 3D visual commerce, right? Just imagine how this could increase your e-comm conversion rates…
3D TABLE CONFiGURATOR DEMO
Watch our 3D meta configurator at work
fully interactive | fully web-based | automated renders | configurable AR | e-comm ready
fully integrated iONE360 product configurator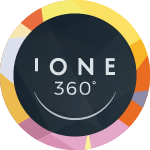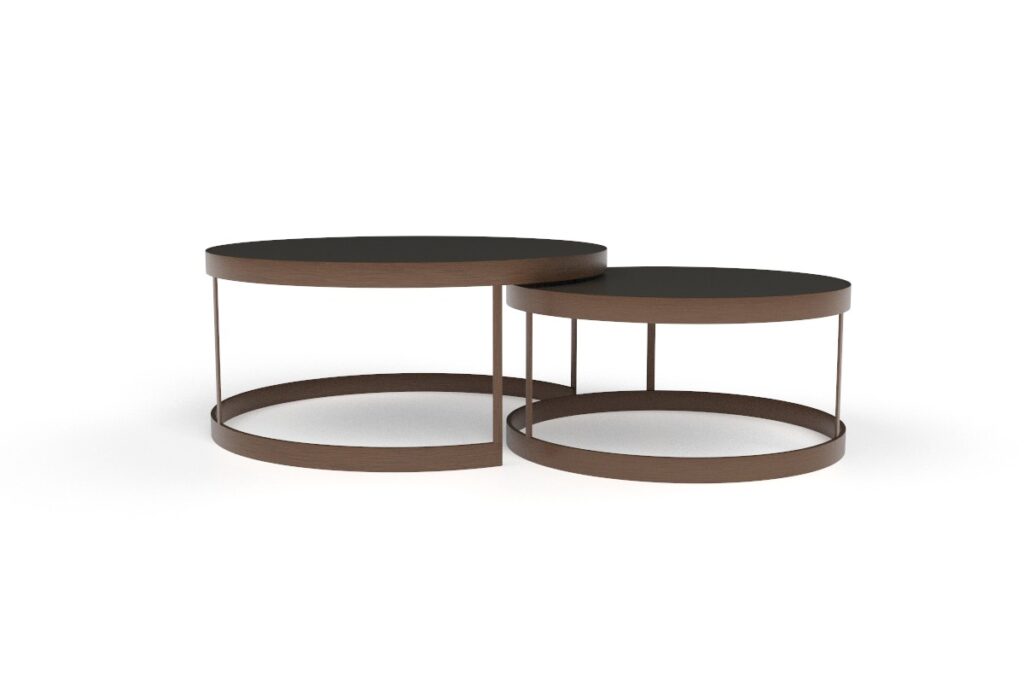 With the 3D configurator you can sit back and relax. Once implemented, the iONE360 Product Configuration Platform handles all the work. Thanks to business rules and guided selling, you don't have to worry about faulty orders or disappointed customers anymore. Accelerate your business with iONE360.

Guide your customers through the selling process. And increase their buying confidence! 
Experience the iONE360 configurator on your own platform
Download our plugin included with a free demo and get an idea of how the iONE360 configurator will enhance your website
Want to see what iONE360 can do for you?
Let us show you with a free, personalized demo and get an inside look at how iONE360 can
help you improve your customer experience and accelerate your business.