CONFIGURE AND VISUALIZE YOUR SEATING COLLECTION
our 3D seating configuration tool can handle it all!
Create stunning visuals with our 3D seating configuration tool
Seats, sofas, dining chairs, relax chairs and any other piece of seating furniture… With our iONE360 3D seating configuration tool you can visualize all kinds of seating furniture in any shape, style and size! Offer stunning customer experience with configurable 3D models and renders. Our seating configuration tool can even handle all types of fabric and materials. Your customers will be blown away! And so will you. Cut visualization costs and watch conversion boost!
seating configuration | 2D & 3D visuals | Augmented Reality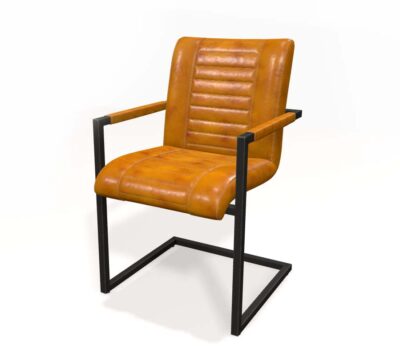 Endless possibilities, mindblowing visuals
Highly realistic fabrics & materials
Take a look at this highly realistic velvet fabric in our 3D seating configurator. Not many configurators (if any) can offer this experience; iONE360 can! Higher degree of realism, better informed customers, less hesitations, equals higher conversion & customer satisfaction. Ready to add some shine to your collection?
Want to experience the iONE360 seating configurator on your own platform?
Download our plugin included with a free demo and get an idea of how the iONE360 configurator will enhance your website
Endless possibilities, mindblowing visuals
And there is so much more...
automated renders | complex business rules | highly realistic fabrics & materials
Want to see what iONE360 can do for you?
Let us show you with a free, personalized demo and get an inside look at how iONE360 can
help you improve your customer experience and accelerate your business.