One single platform to manage and sell all your products
Build product configurations, manage product content and publish and sell it anywhere!
One solution for all your channels.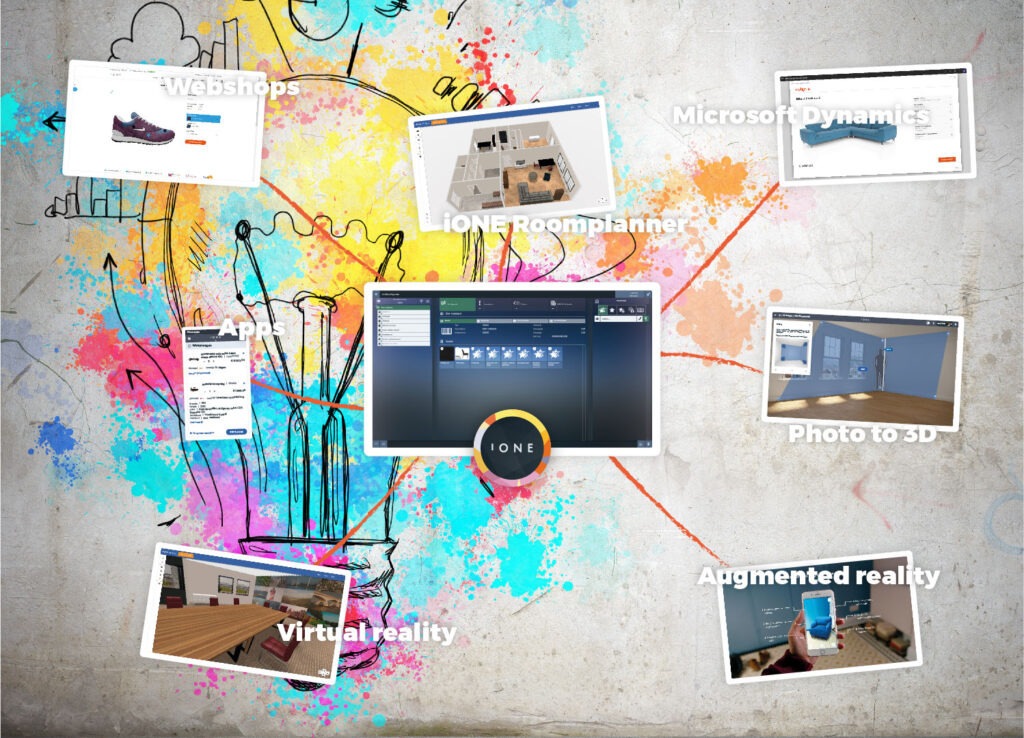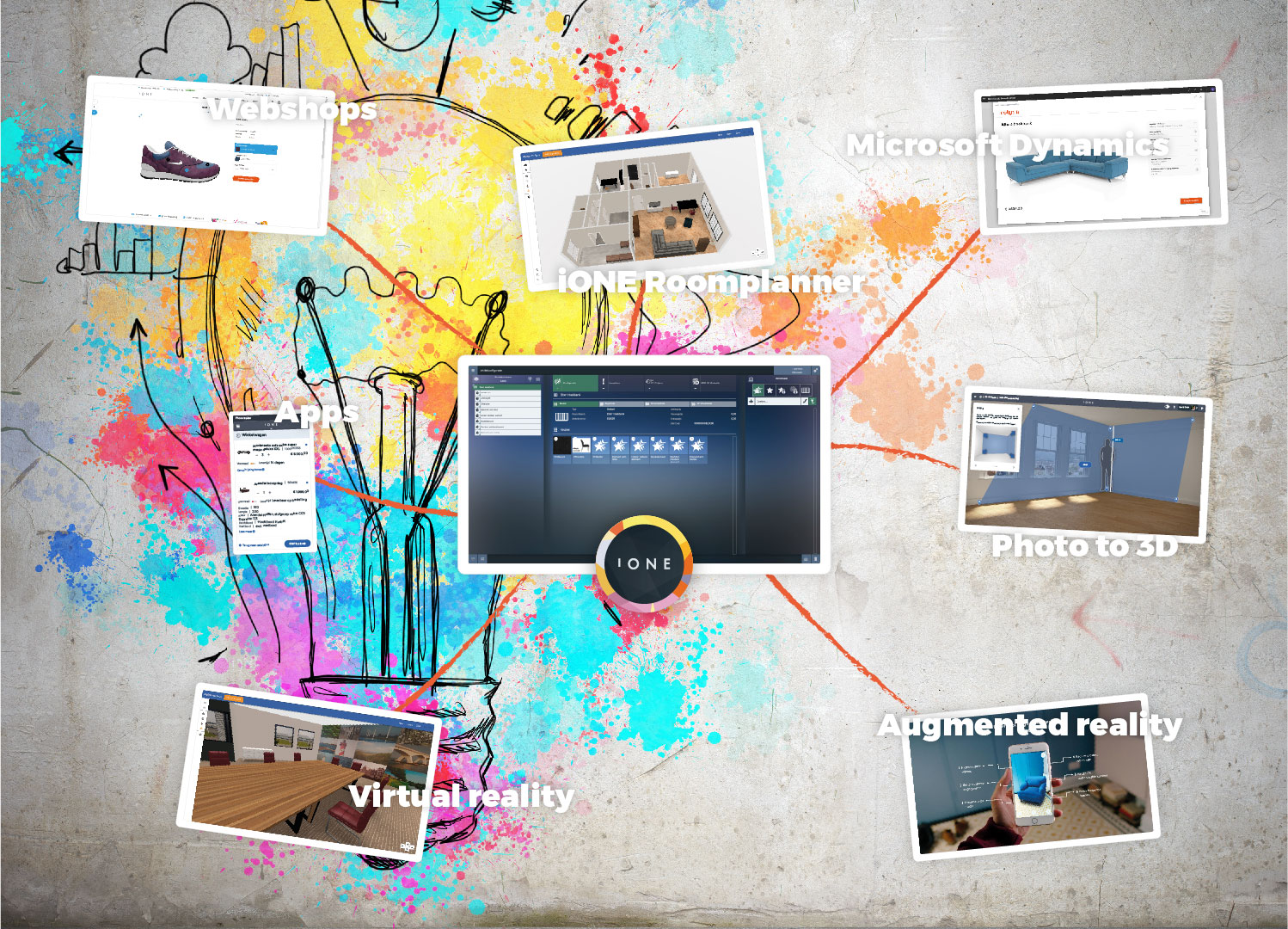 All your product content for all channels and business processes
No need to store your data related to product, product configurations, 3D, renders, images or business processes in several systems. With the iONE 360 product configuration platform you can manage all data in one single solution. Whether it is content for your webshop or data needed for your WMS or ERP to streamline processes. Simply manage it all in one place.
Create powerful product configurations with unlimited options and still guide your customers through the selling process with ease. With only one product in your catalog you are able to display an unlimited number of variants, while your customers easily select the combination they like.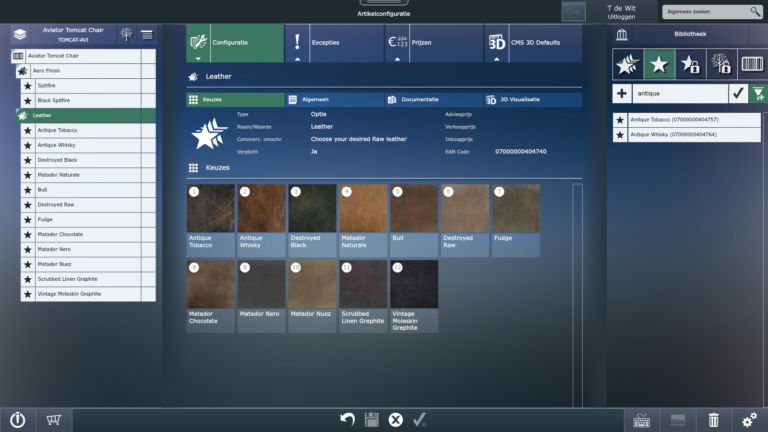 Build product configurations with ease
Go ahead and create product configurations that represent ~300.000 SKU's. With its' library, fixed option value sets and drag and drop functionality, iONE 360 stays easy to manage and you even have the ability to build configurations out of variants (option values), SKU's or a combination of both.
Manage it all in one platform
with rules and exceptions
If you want to prevent wrong ordering, it is important that you have the possibility to easily create rules and exceptions. For instance rules that automatically adjust sizes of products when choosing a certain option, copy a colour to all the other parts of a configuration, as well as remove an option when a certain choice is made when a combination is not possible. And that's one of the ways to reduce wrong orders to 0,6%!
Effortless price management
for variable pricing and promotions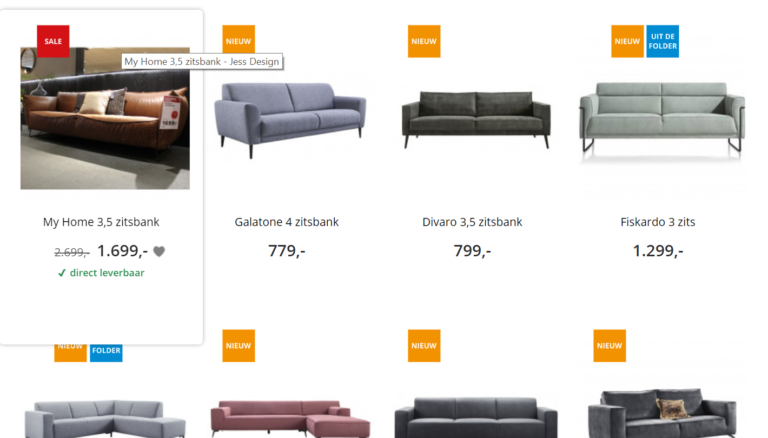 Need to work with all kinds of different promotions and prices on all kinds of levels? No problem! With Multi Level Pricing, you can create as many price lists as you want and label them as you want. Think of price labels like Recommended, Was, Is Now, After Sale, etc.  All kinds of tools for easy price management in case of price changes is taken care of.
Even want to add an extra call to action? No problem! With the powerful business rule engine you are able to create all kinds of promotions and deals. Create for instance coupons discount, mix and match, voucher and multi buy rules with all kinds of conditions. It's all possible!
Easy configurations on the front end, but almost unlimited possibilities on the back end. When a product is ordered in the product configurator, a bill of material is created and, thanks to the easy integration, sent directly to your ERP software.
Let's help your customers buy!