PACMAC GRANT AVAILABLE
FOR QUEBEC FURNITURE MANUFACTURERS
TRANSFORM YOUR FURNITURE BUSINESS
with PACMAC-Granted 3D Visual Configurations
Are you a furniture manufacturer in Quebec, Canada, looking to modernize your marketing methods and boost sales? Look no further! iONE360 is here to revolutionize your furniture business with our cutting-edge 3D visual product configuration platform.
Thanks to the Ministry of Economy and Innovation (MEI), grants are available to help you modernize your marketing methods and invest in visual content. iONE360 is fully eligible for this program.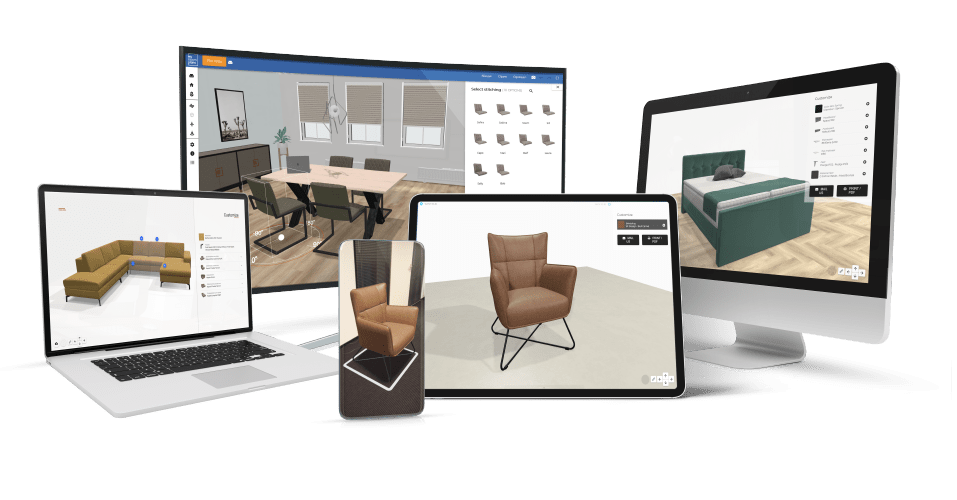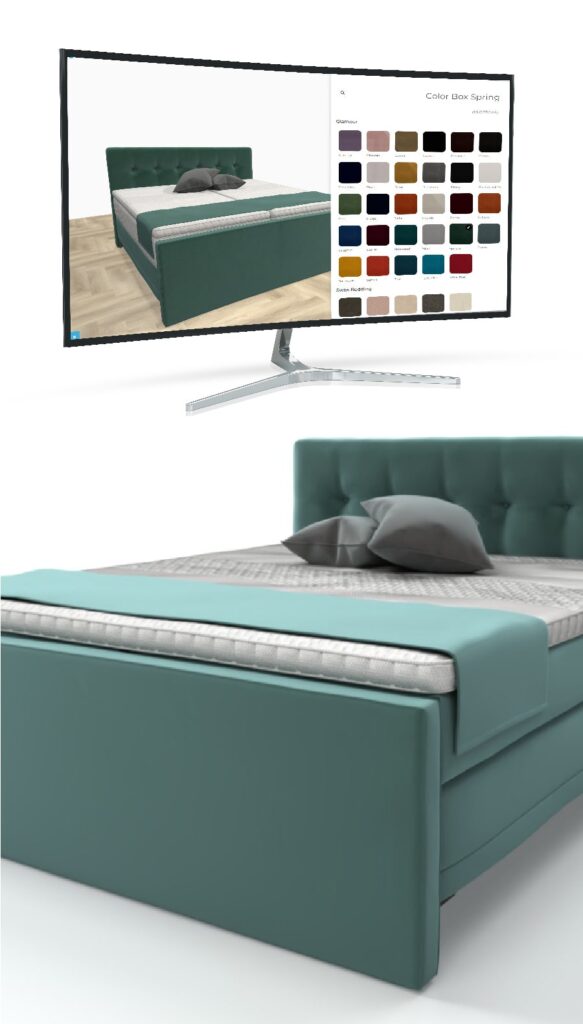 Immerse Your Customers
Allow your clients to visualize and interact with your furniture designs in stunning 3D. Our platform creates an engaging and realistic experience that drives conversions and enhances customer satisfaction.
M
axi
mize Grant Opportunities
The Furniture and Kitchen Cabinet Marketing Support Project (PACMAC), in partnership with the Association of Furniture Manufacturers of Quebec (AFMQ) and the Association of Manufacturers and Retailers of the Kitchen Industry of Quebec (AFDICQ), is offering a PACMAC grant to support your marketing transformation. Leverage this grant to access our iONE360 services and unlock your furniture business's true potential.
Revamp Your Marketing
Say goodbye to traditional marketing methods. With iONE360, you can elevate your marketing strategies to attract more customers and stay ahead of the competition in today's digital age.
Unlock Creativity
Our platform empowers you to unleash your creativity. Customize and showcase your furniture products in ways you never thought possible, impressing your clients with stunning virtual presentations.