Process & integration of iONE360
Creating 3D assets &
Integrate with (e-)commerce
One solution for all your channels, get going in no-time!
3 small steps to implementing the 3D product configuration platform
1. Developing 3D models & materials
3D models form the basis of our 3D product configurator. Does the idea of 3D scare you? No worries! Creating these 3D assets is as simple as the click of a button. You send us the specifications, we take care of the rest! All we need are some photos and/or sketches and the proper measurements, and our 3D artists will create the required 3D assets.
In case you already have existing 3D assets made by a third party, we might be able to use them. All we need to do is optimize them and make them "compatible" with the iONE360 product configurator.
Collecting specs of the product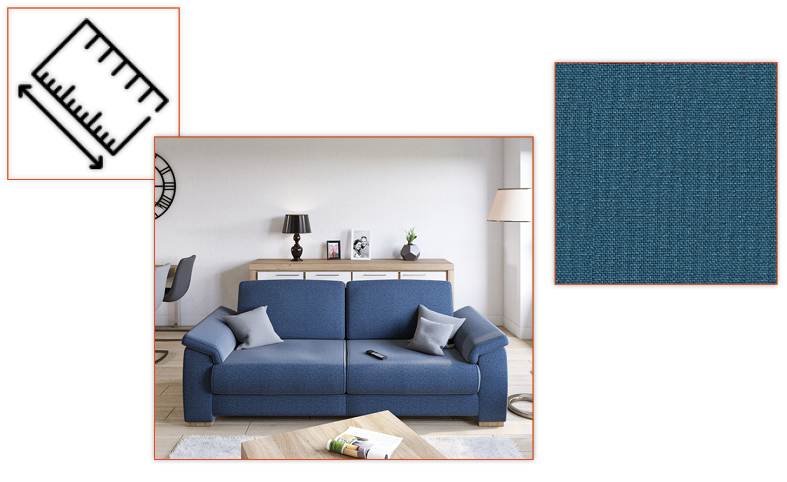 The first step is to send over product specifications (e.g. dimensions) and an image or drawing of the product, so we know what your product should look like.
2. Creating product configuration blueprints
Once the 3D models are ready, it's time to create the 3D configurations in our 3D configuration builder. Here you can determine which choices you want to publish to what channel, set up price & promotion rules, define business rules, etc. Building the configuration blueprints is an easy drag-and-drop process and can easily be done by you or someone else within your company. But if you prefer, we are more than happy to take this load off your shoulders and do the work for you!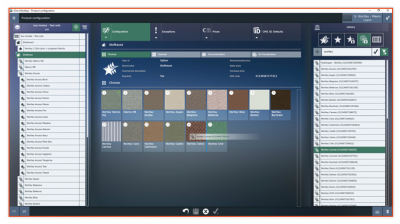 Approve & upload the 3D content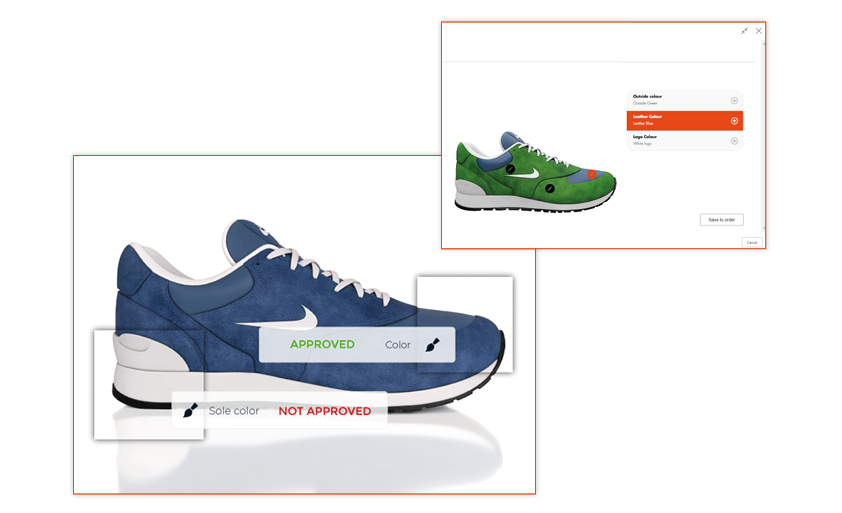 Once the product configuration has been created and 3D assets have been linked, it's time for you to double check our work. When approved, you can push live in an instant as iONE360 processes changes in real-time.
3. Embedding the 3D configurator in your e-commerce platform
iONE360 will integrate into virtually any webbased application. This enables you to integrate into e-comm platforms but also into business applications (ERP) like Microsoft Dynamics 365. For several e-comm platforms like Magento 2, Shopify and WooCommerce, we offer official plugins to get going right away.
If plugins aren't an option, together with your webmaster, we'll embed the 3D configurator in your application in no-time! Using Javascript bundles, iONE360 can run on any platform, device or browser. Easy does it! 
Then…the final check and let's start visualizing!

Connect to shopping cart and/or ERP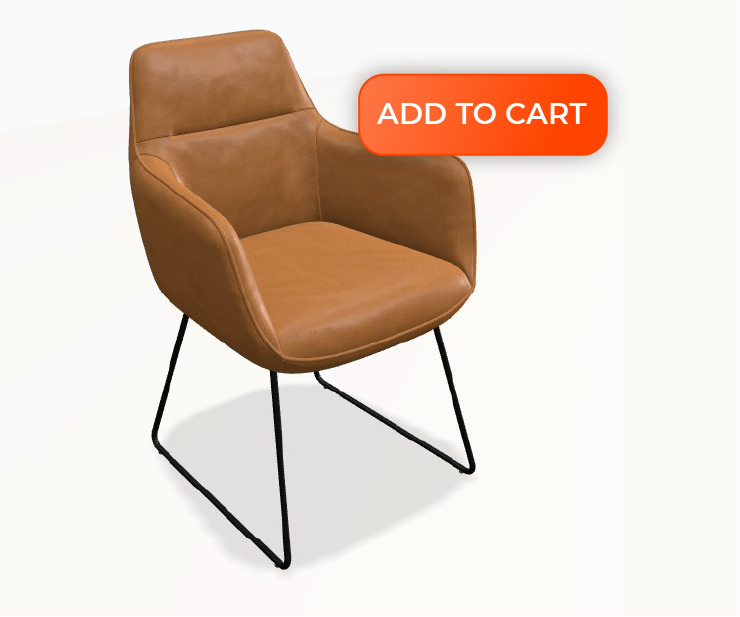 We'll make sure that the products will correctly end up in your shopping cart, sales quotes and or sales orders! When your using one of our e-comm plugins, this is readily available.
Ready? Watch as your sales take off!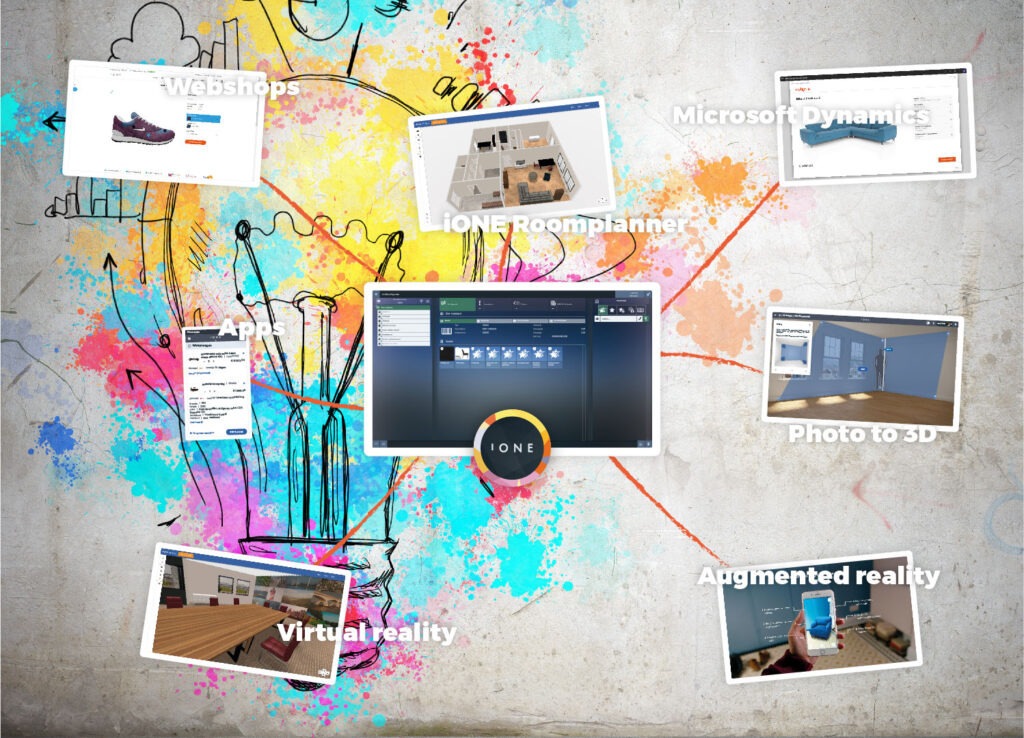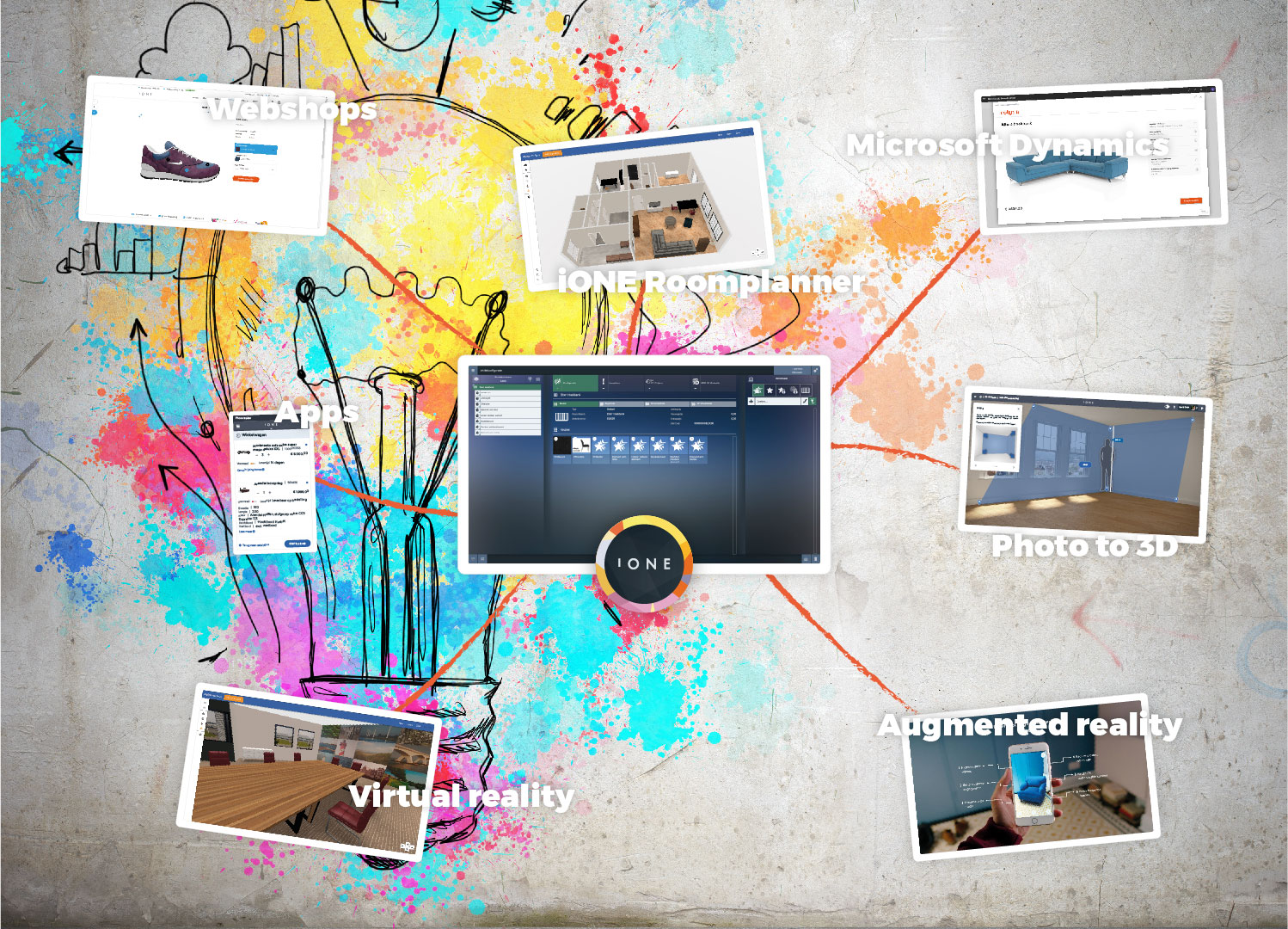 All your product content for all channels and business processes
No need to store your data related to product, product configurations, 3D, renders, images or business processes in several systems. Implement iONE360 platform and you can manage all data in one single solution. Whether it is content for your webshop or data needed for your WMS or ERP to streamline processes. Simply manage it all in one place. And with its flexible appearance, iONE360 can be changed to match any brand style or any look and feel.
We offer a full product visualization service to help you achieve your ambitions.
As a 3D expert, as a partner. Fully committed to accelerate your business.