Potential buyers want to see what your products actually look like.
Integrate iONE 360 with 360 viewers, interactive 3D configurators, AR, VR and the iONE roomplanner.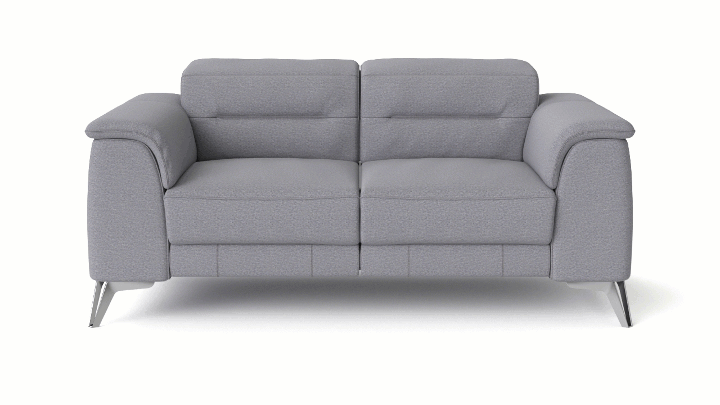 Show your customers what you have in store!
Potential buyers want to see what a product looks like they are buying
Show your product from every angle in quality renders with the IONE 360 viewer, the interactive 3D configurator, 2D configurator with renders, or in our roomplanner.
Create active users who spend more time online ánd in store, because they are able to configure and view your products to the full extent. 78% of your customers want products to be brought to life.
Increase conversion even more
inspire your customers with scenes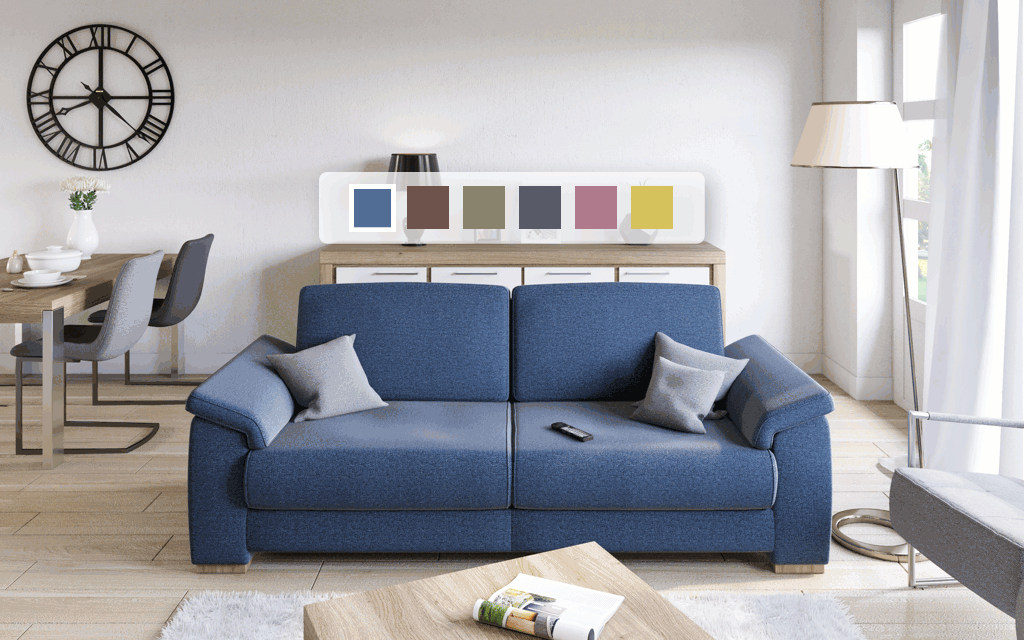 Focussing on inspiring your customer? How about creating roomscenes? Where your customers have the ability to configure your products in a room or other specific scene. It brings in a whole different experience of your products, positively effecting conversion. 
Needless to say; this would cost a fortune if you create these by using photography.
A lot of customers regret their purchase
if they only had used AR ...
Augmented Reality is the prime platform for increasing customer engagement. Not only online but also in store. It turns out that customers spend more time in a store that offers Augmented Reality. Most importantly is dramatically increased conversion both online as in store.
Discover the opportunities
that a Roomplanner brings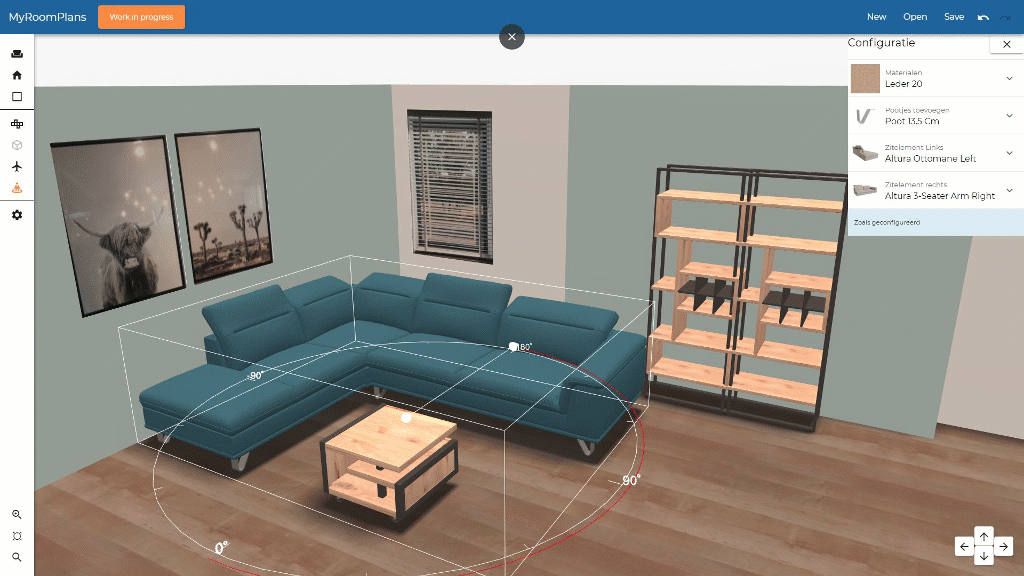 Who wouldn't want to play around with real furniture and decoration in a digital, but highly realistic, version of their own home, in order to completely customize the interior and to be actually able to preview how your products will look before your customers buy them!
Do you want to give your customers the confidence that that one product is exactly what they want? Well, with the iONE 360 Roomplanner you can! And the results? Accelerating your sales and getting your customers to your stores again!
What makes the Roomplanner even more unique is the integrated iONE 360 product configurator. Configure all kinds of products right there on the spot, see prices, lead times and, last but not least, directly order products as configured in the Roomplanner.
increase average
sales value
Of course, the use of our Roomplanner is not limited to retail only. When you're in Business-to-Business the Roomplanner might as well come in quite handy! Whether you're thinking of designing a new office, warehouse, hotels, real estate, the Roomplanner handles it all.
Next step: create stunning rooms and
create your own virtual reality
How cool would it be if you could actually 'walk' through your newly designed room? Once you create your room in the Roomplanner you're just one simple click away from your own Virtual Reality. 
No doubt this will impress your customers and they will surely share that amazing user experience with others. Isn't that what we all want? Happy and loyal customers who are, as ambassadors of your store, bringing in new business.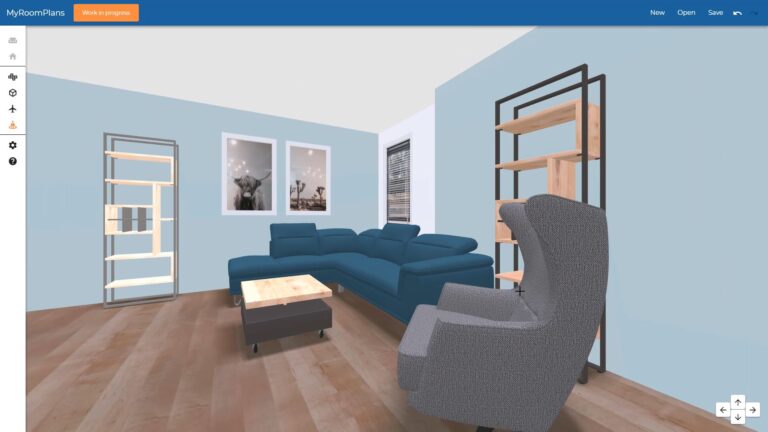 Let's help your customers buy!