Cut visualization costs by 50%!
Looking for a partner that takes care of the creation of your product visuals for sales and marketing purposes?
Well, you've come to the right place!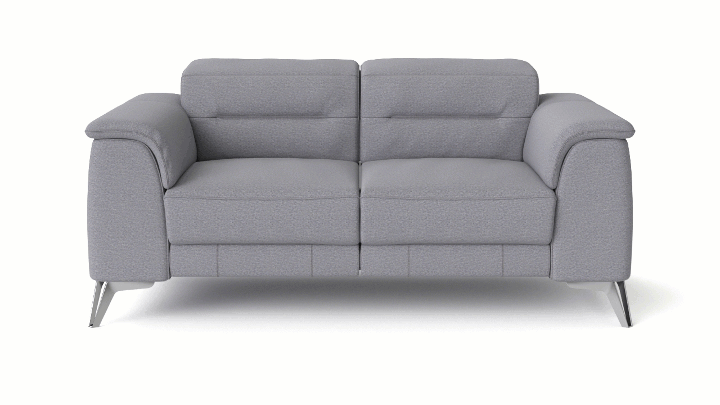 Finally show what
you've really got
Visuals for webshop, mailings, catalogs, 360 viewers, virtual and augmented reality, etc., but then cheaper, easier, more versatile and durable. Who wouldn't want that? Once drawn, 3D models can easily be shown in all imaginable positions and environments in photorealistic render images. Other fabrics and colours can easily be adjusted and added.
Collect specs of the product
The first step is to hand over the technical specs like sizes and an image of the product, so we know what your product looks like.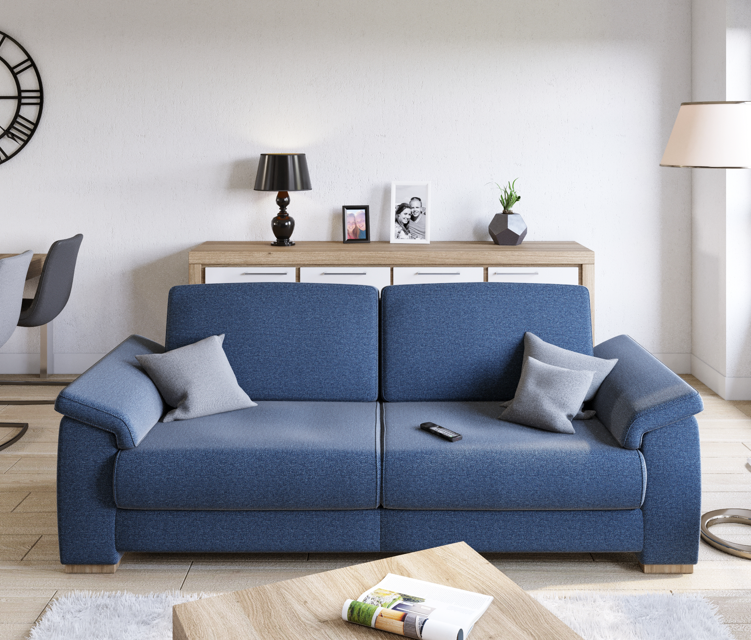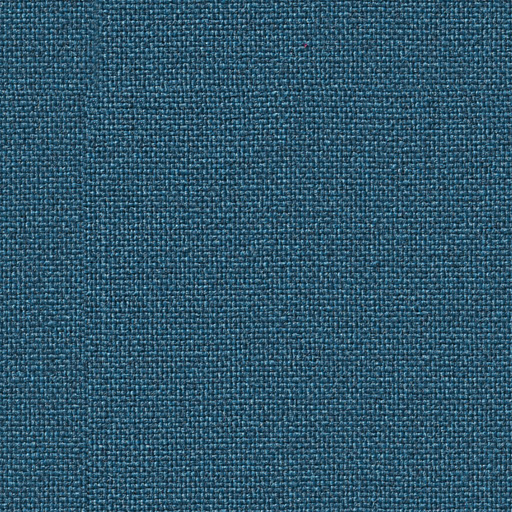 Create a product configuration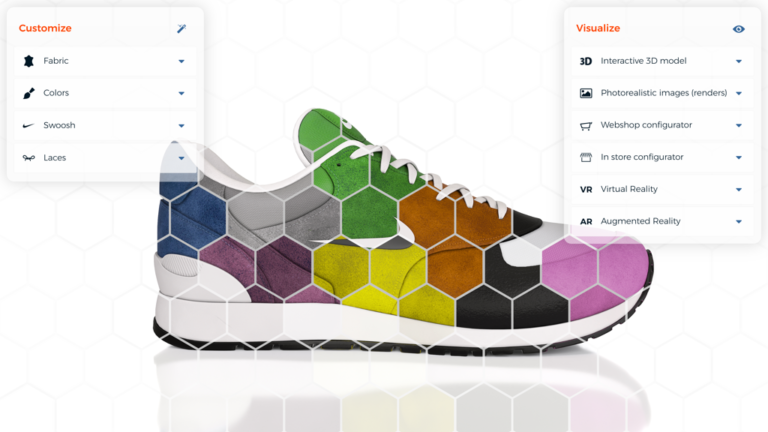 If it is a configurable product you create the configuration. Determine which choices you want to publish to what channel. You can choose to limit the number of options for your customers and make them only available for sales.
Approve & upload the 3D content
Once the 3D models are created and reviewed, it is easy to upload the file and to link the 3D content to the configuration you made.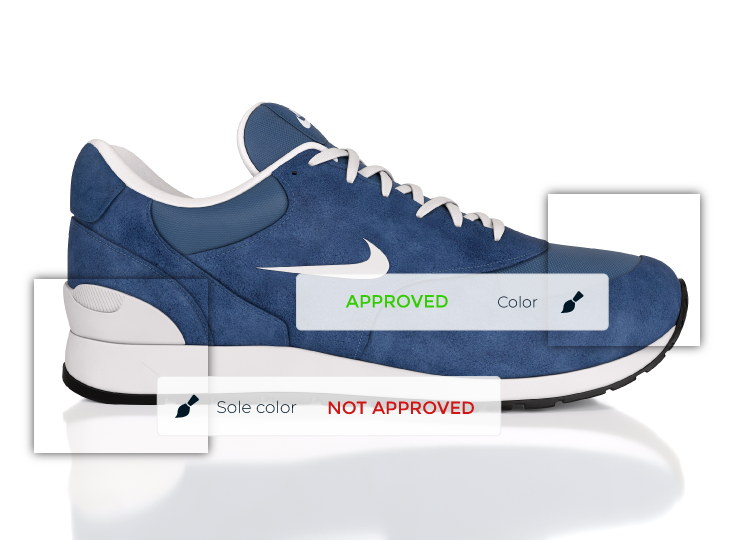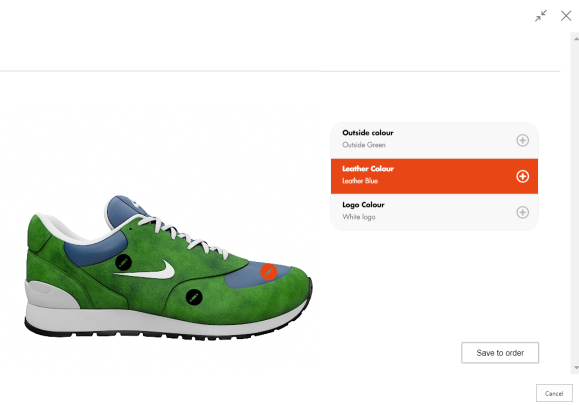 Do you already have 3D content?
We can probably use that!
If you have already created standard 3D models with a third party, we are probably able to use them and link them to a product configuration. Please ask our 3D service department to take a look at your 3D models.
Our 3D service department can't wait to get started on your models